The Ultimate Resource List for Intentional Pastors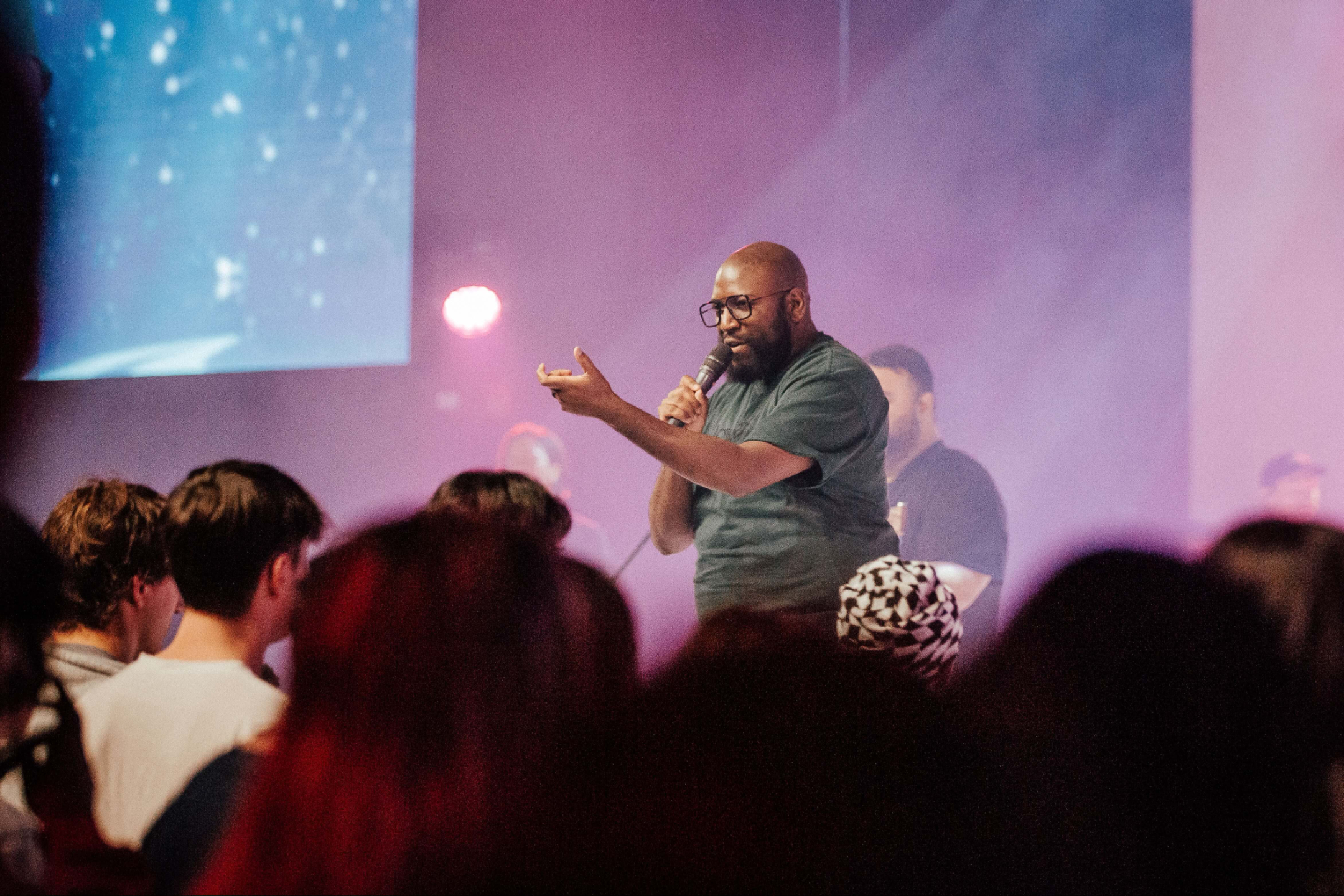 The responsibilities of a pastor are wide-ranging. In this Ultimate Resource List for Intentional Pastors, you'll find tools to help you do ministry, lead the church intentionally, and be more productive.
Table of Contents:
Preaching Training
Every preacher who cares about the craft of preaching knows the importance of continual development and learning in the area of preaching.
Here are two great options for you to consider. 
Advanced Preaching Bundle
Level up your preaching quickly with the Advanced Preaching Bundle, featuring 5 premium masterclasses designed to help you preach life-changing messages.
Learn More
Sermon Coach
You want to improve your preaching. I can help. Let me watch your sermon. I'll give you detailed feedback and quality coaching on what tweaks to make next time.
Learn More
Church Communications & Tools to Extend the Life of Your Sermon
Before He ascended to the right hand of the Father, Jesus told His disciples that they would receive power when the Holy Spirit came upon them and they would be His witnesses.
Today, not only do we get to be witnesses of His to people we come across in person, but we can also do so digitally.
The tools I've compiled below make it far easier to extend the life of your sermon past Sunday through social media platforms. 
Sermon Shots
This powerful software allows you to turn your sermon into powerful short clips in a matter of minutes. It blends the power of AI with the customization needed to communicate your message to the people who need it.
Learn More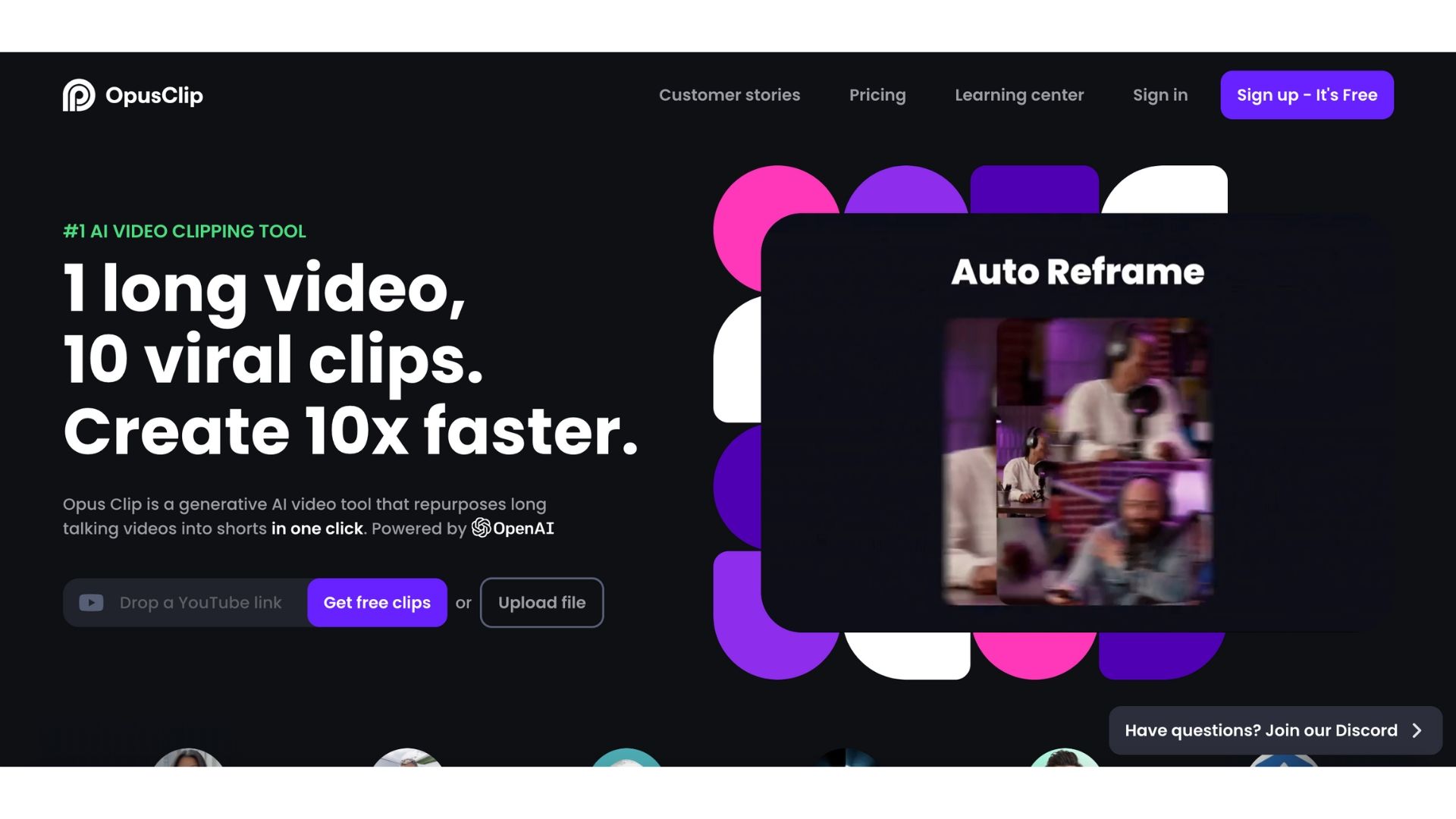 Opus Clip
Extend the life of your sermon with Opus Clip, a generative AI video tool that repurposes long talking videos into shorts in one click.
Learn More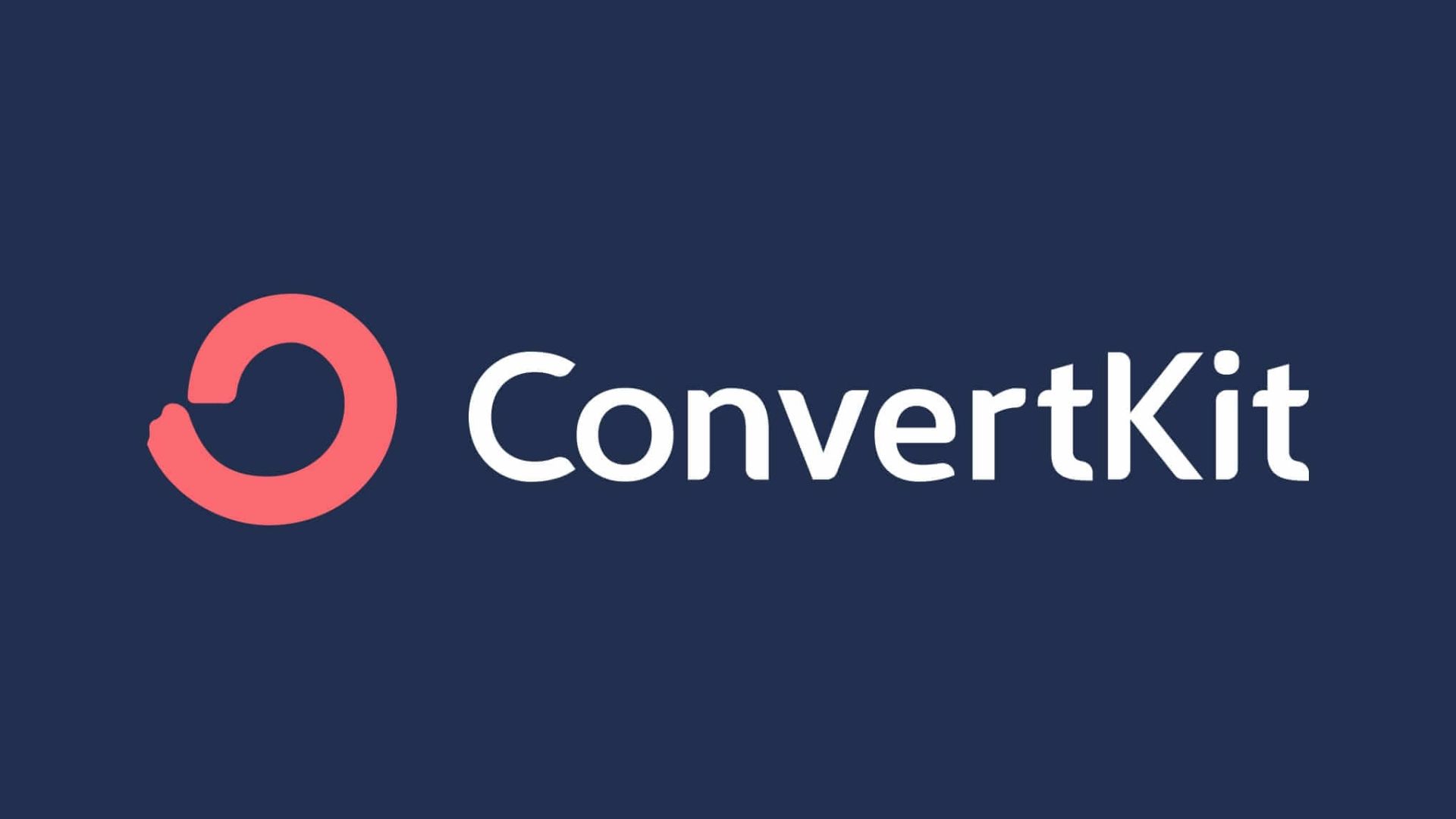 Convertkit - Email Platform
Convertkit is one of the best email service providers out there. It is not only a great platform to send newsletters to your church but also a powerful platform to set up automated devotionals to send to people in your area as digital outreach.
Learn More
Sony ZV-1 Digital Camera
This is a great, versatile camera. If you're a pastor who wants to create sermon follow-up videos or go full-fledged into YouTube, I highly recommend this camera as an affordable but high quality option.
Learn More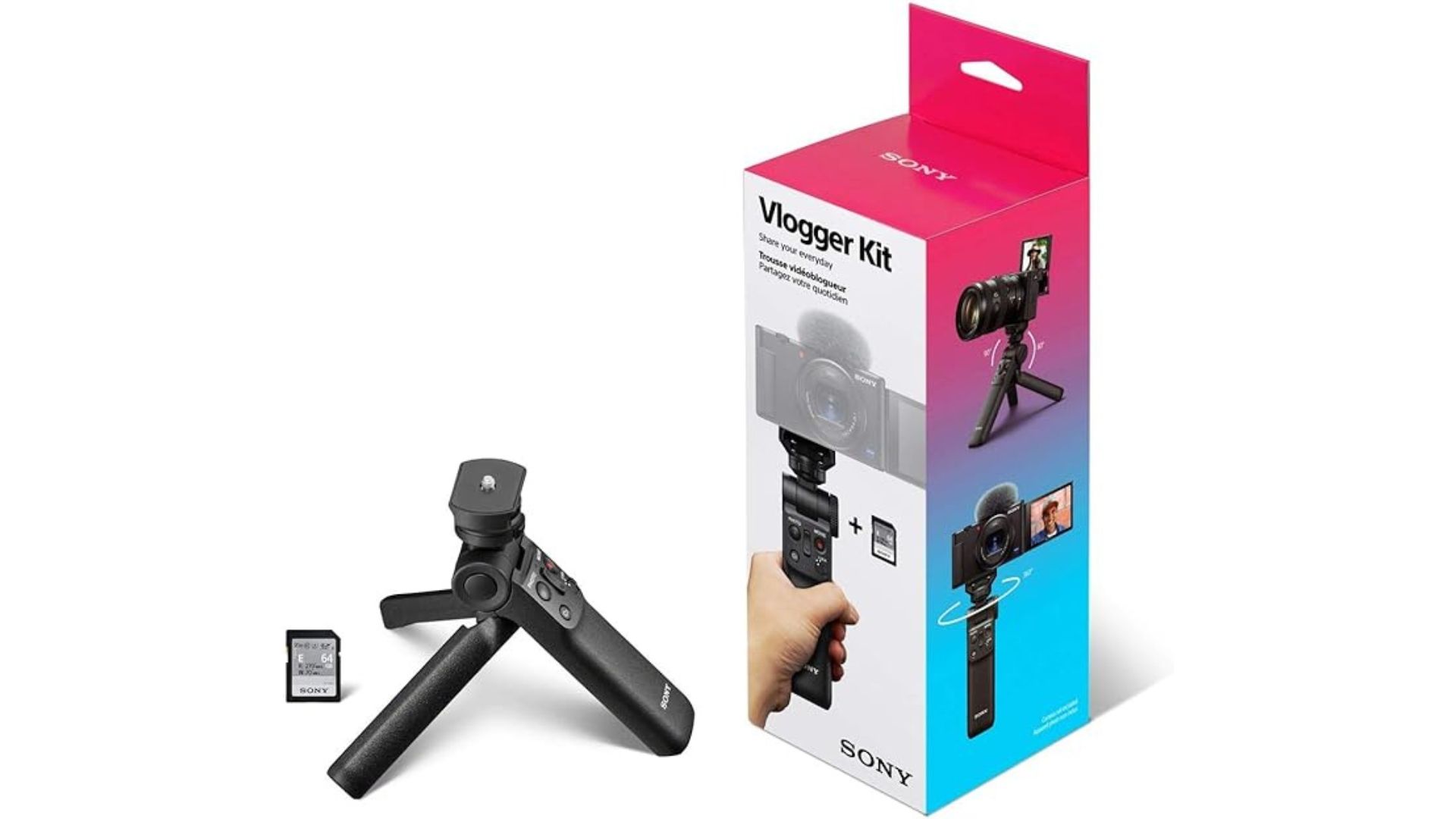 Sony ACCVC1 Vlogger Accessory Kit
This is a great add-on accessory kit to go along with the Sony ZV-1 camera. It's what I use. Having the bluetooth remote/tripod comes in handy on a regular basis. And you can never have too many SD cards.
Learn More
This page contains affiliate links as part of the Amazon Associates Program as well as other affiliate programs which means if you click through and make a purchase I get a small commission. I only recommend products I love and this adds no cost to you.